Empower. Educate. Advise
PJS Services is focused on providing a comprehensive approach to guide our clients towards financial independence. We start our process with a tax assessment, where we look for opportunities to reduce tax paid to the IRS. Then we optimize our clients financials goals by building customized strategies that address cash flow, investing, insurance, estate planning, and education planning. With strategies in place, we become a coach and accountability partner for successful execution that leads to financial independence.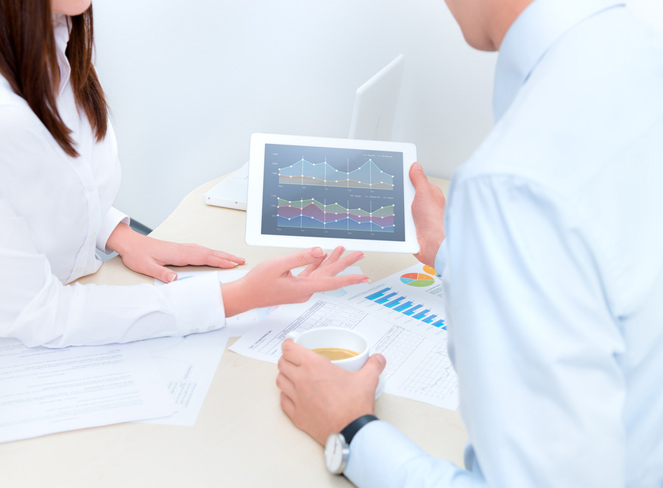 Tax
It's not rocket science. It's simple math. Lowering taxes increases profitability and grows wealth. Unlike other tax-related services and solutions, we're committed to working with you to proactively develop a plan to minimize your tax burden and maximize your success.
Tax Filing
Accounting/Bookkeeping
Strategic Tax Planning
Book an Appointment
Wealth
We've designed our solutions to work synergistically. We believe financial planning, wealth management, and risk management should work hand-in-hand with your tax planning strategy. That's why we've designed our wealth solutions to work synergistically with our broader suite of tax offerings.
Tax Efficient Investing
Comprehensive Financial Planning
Estate Planning
Book an Appointment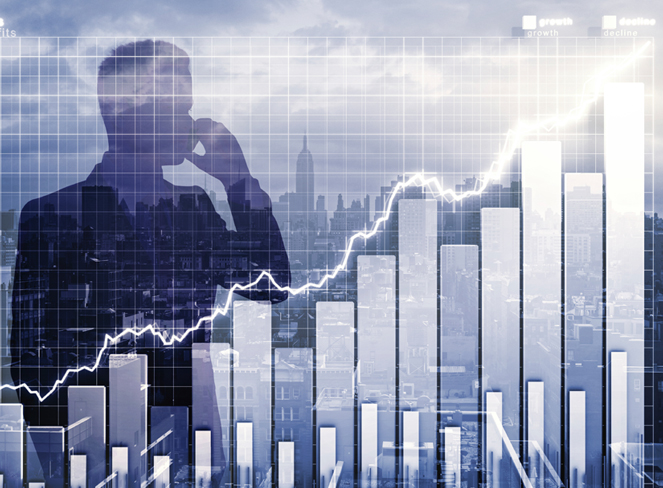 Scroll